Simple Turn Ons
Mood: Dorky
Music: Concrete Blonde - Bloodletting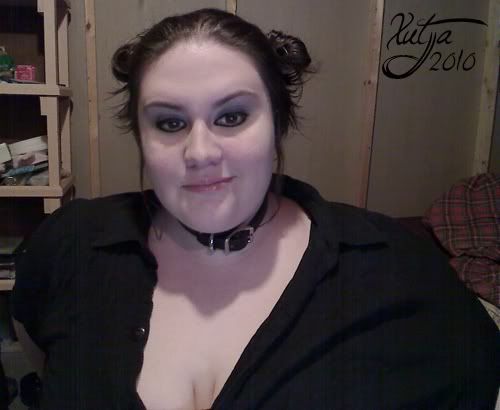 MollyRen posted this link in the general section of the Fantasy Feeder forum.  After reading her post it made me think about what small things turn me on. 

1. Having my partner grab my lower belly in public when no one is looking.

2. Having my partner whisper in my ear that I'm his/her piggy in public.

3. Being told to eat something for my partner.

4. Having a hand full of any of my fat grabbed.

5. Being brought a surprise box of my favorite sweets and told they're all just for me.